On day 2 of the courses in Tamale, we ran a Health Economics course and day 2 of the Wellcome Trust funded HealthyR course!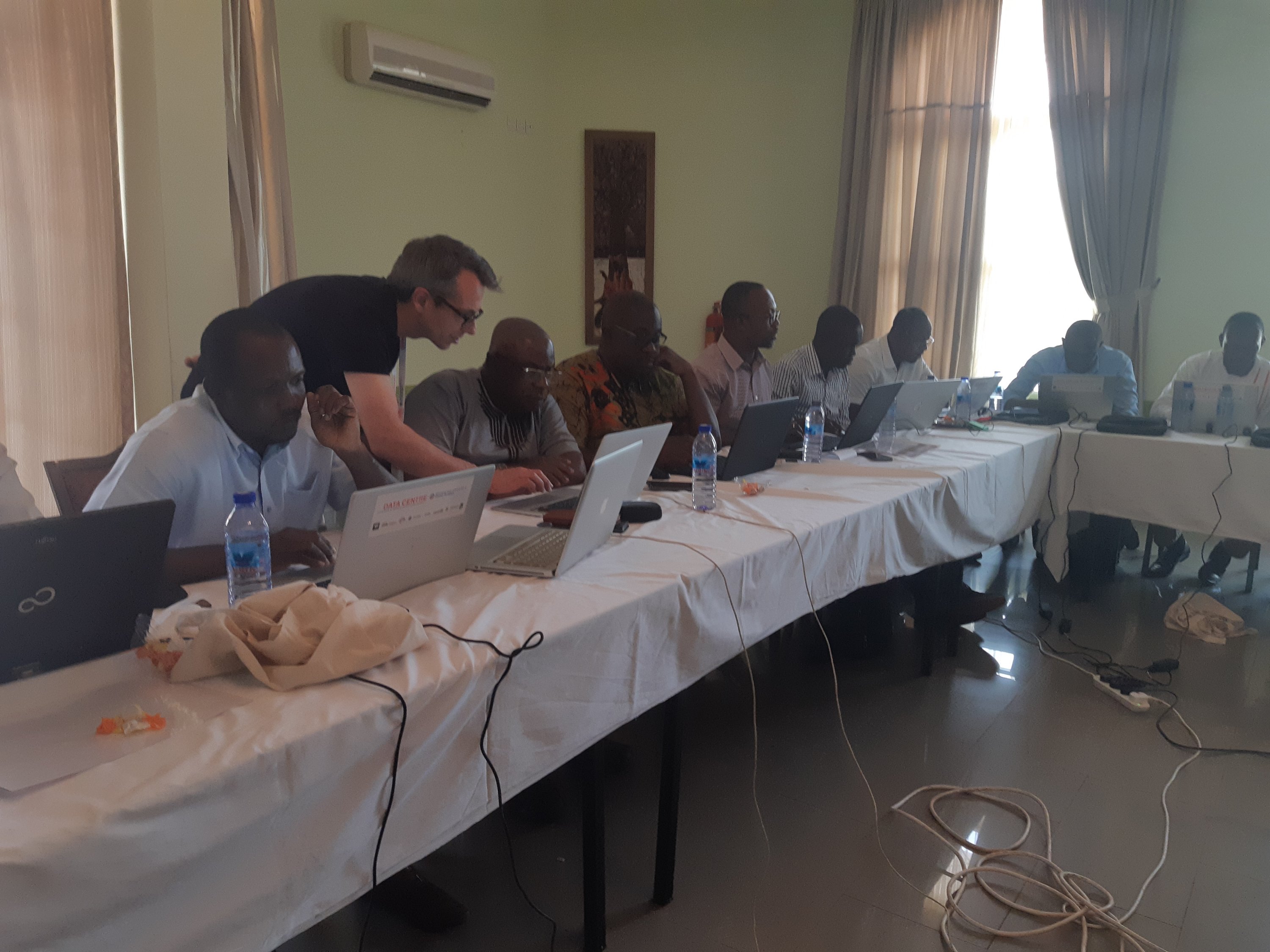 We started early, which was a surprise given the fantastic welcome dinner hosted by Professor Stephen Tabiri, the Ghana lead. Over the past few days, Stephen has been the most amazing host and everything has gone so smoothly!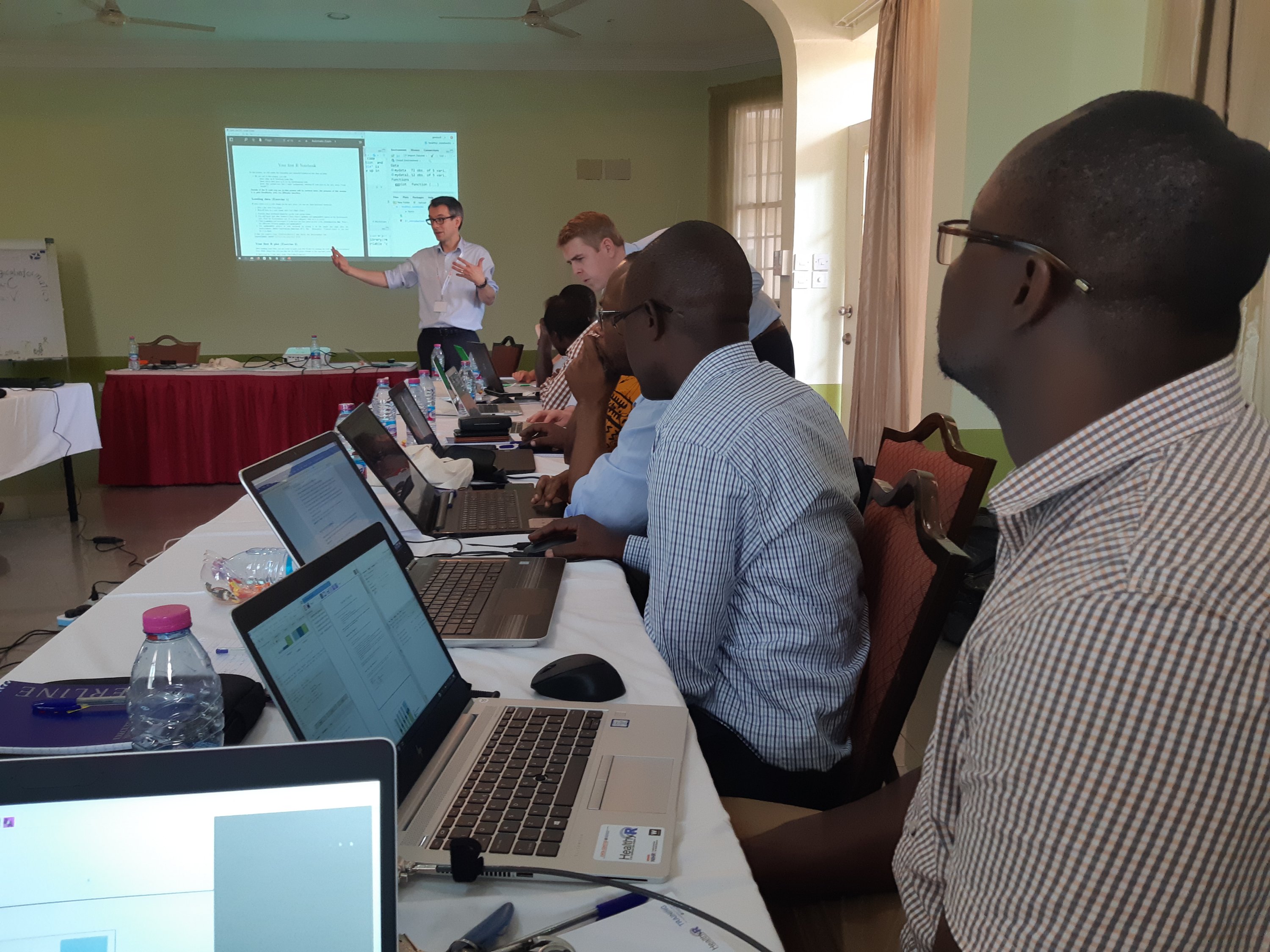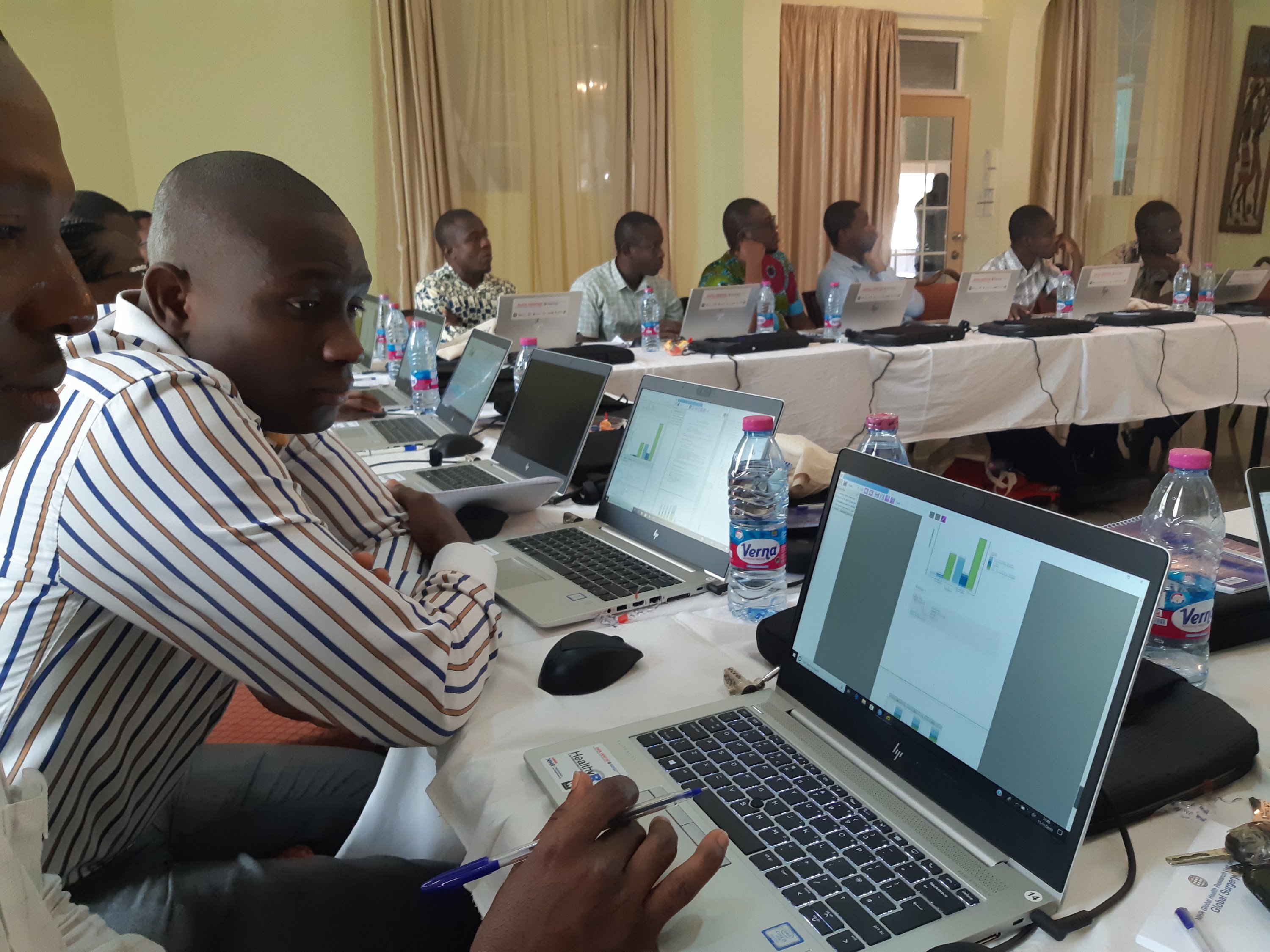 Day 2 of HealthyR ensued, with Ewen concluding the R basics session. Next an excited Riinu Ots delivered a plotting session. This really excited the delegates! Soon, a plethora of colourful plots emerged accompanied by many smiles.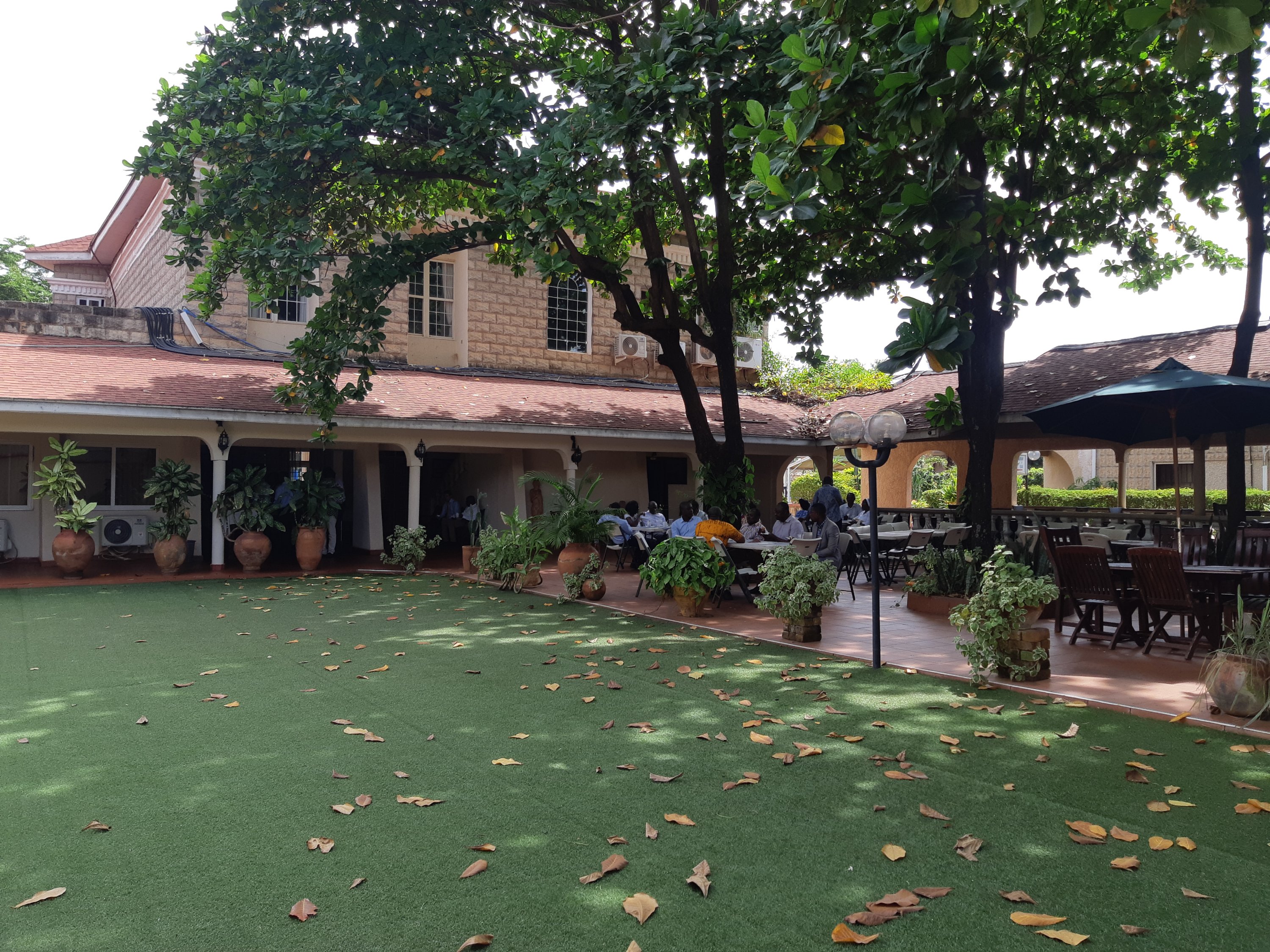 The great reception for both courses, really was a great reflection on the enthusiasm and friendliness of the Ghanain people. There were amazing numbers of delegates turning up. The youngest participant was under 1 year old, who attended with his Mum! Mark Monahan from Birmingham delivered an enthralling health economics session, which had over 30 attendees! Quite a feat.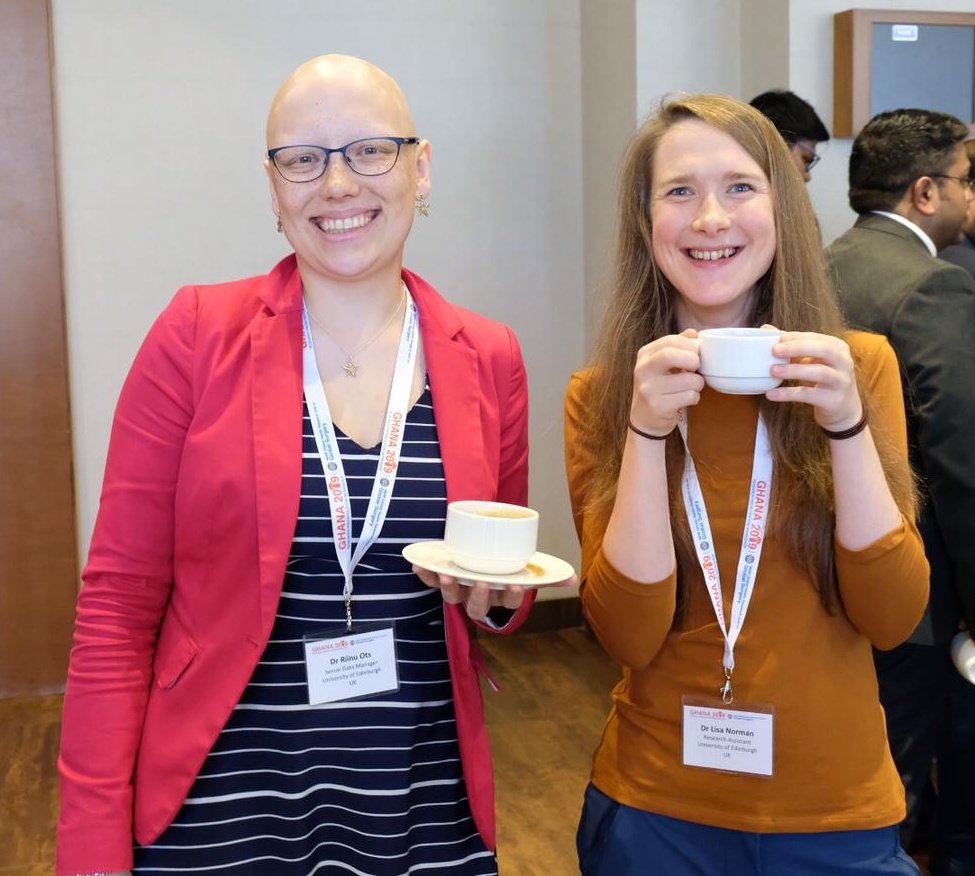 If this wasn't busy enough, alongside the education, site visits and qualitative interviews for developing trials!We had an amazing time in Ghana and cannot wait to go back! Thank you Stephen and thank you GlobalSurg/NIHR GSU and the HealthyR team.