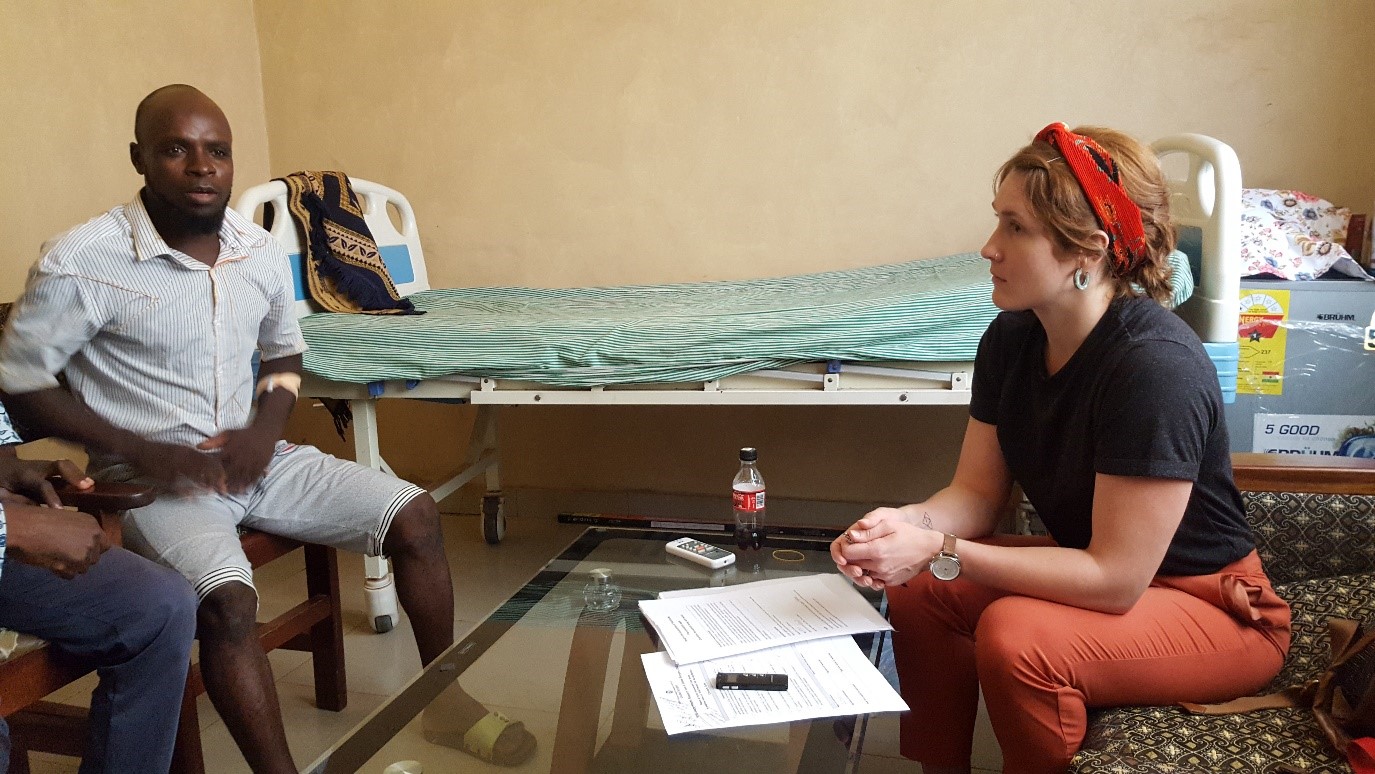 Community Engagement & Involvement @NIHR GSU
What is Community Engagement & Involvement?
NIHR INVOLVE defines Patient and Public Involvement as 'research being carried out 'with' or 'by' members of the public rather than 'to', 'about', or 'for' them.' At the NIHR GSU we are striving to implement these principles in our global Community Engagement & Involvement (CEI) practices embedded within all our LMIC (low and middle income countries) -based research projects.
Involving communities in clinical trials can help prioritise research areas by focusing on patients' needs and outcomes that matter to them. Patients' views help improve study design by ensuring interventions are feasible, acceptable and accessible to local communities. This is particularly important in low resource settings to ensure the design of studies and protocols caters for challenges and barriers that might be encountered in regards to patient recruitment, maximising the financial benefit and success of the intervention in the long run.
High quality involvement of communities in LMICs is still a fairly new concept with communities often not having had any prior experience of research or interaction with researchers, and are unaware of the benefits research can bring for them personally.
Working collaboratively with our NIHR LMIC-based research hubs to tailor country-specific approaches, we aim to implement best practice CEI to ensure that our studies are relevant to the most marginalised communities.
Our case studies showcase practical application of CEI in LMIC settings with focus on exploring best practice and highlighting challenges and barriers, as well as potential solutions. Hover over the flip boxes to see a brief description of the study, or click on them to learn about the tailored CEI activities.