The GlobalSurg Collaborative was established to represent practising surgeons from all around the world. We conduct collaborative international research into surgical outcomes by fostering local, national and international research networks.
The GlobalSurg network now includes over 5000 clinicians in more than 100 countries. The ethos is inclusive and collaborative: our international cohort studies are open to all collaborators, including medical students, clinical officers, doctors, nurses and researchers. Any hospital, any where in the world, treating patients that meet study inclusion criteria are eligible to take part.
Our international cohort studies are relevant, prospectively-run, and high quality.  We aim to give grass-root surgeons the opportunity to participate in major research projects. Each study is designed to ensure easy delivery by local surgeons and researchers, and will not require any additional resources or funding.
Working in teams of up to 3, collaborators collect data on their own patients for a defined period of time, usually 2 or 4 weeks within the study timeframe, and submit to our secure, online database. Every researcher who contributes data into a cohort study will be a Pubmed-citable collaborator on all publications arising from each study;  which will be published under one main name – GlobalSurg – to represent our group effort. See our publications page for more information.
Through three international cohort studies, GlobalSurg collaborators have collected data on >40,000 patients in more than 80 countries examining outcomes after emergency abdominal surgery (GlobalSurg 1), surgical site infection rates (GlobalSurg 2) and outcomes after surgery for breast, gastric and colon cancer patients (GlobalSurg 3).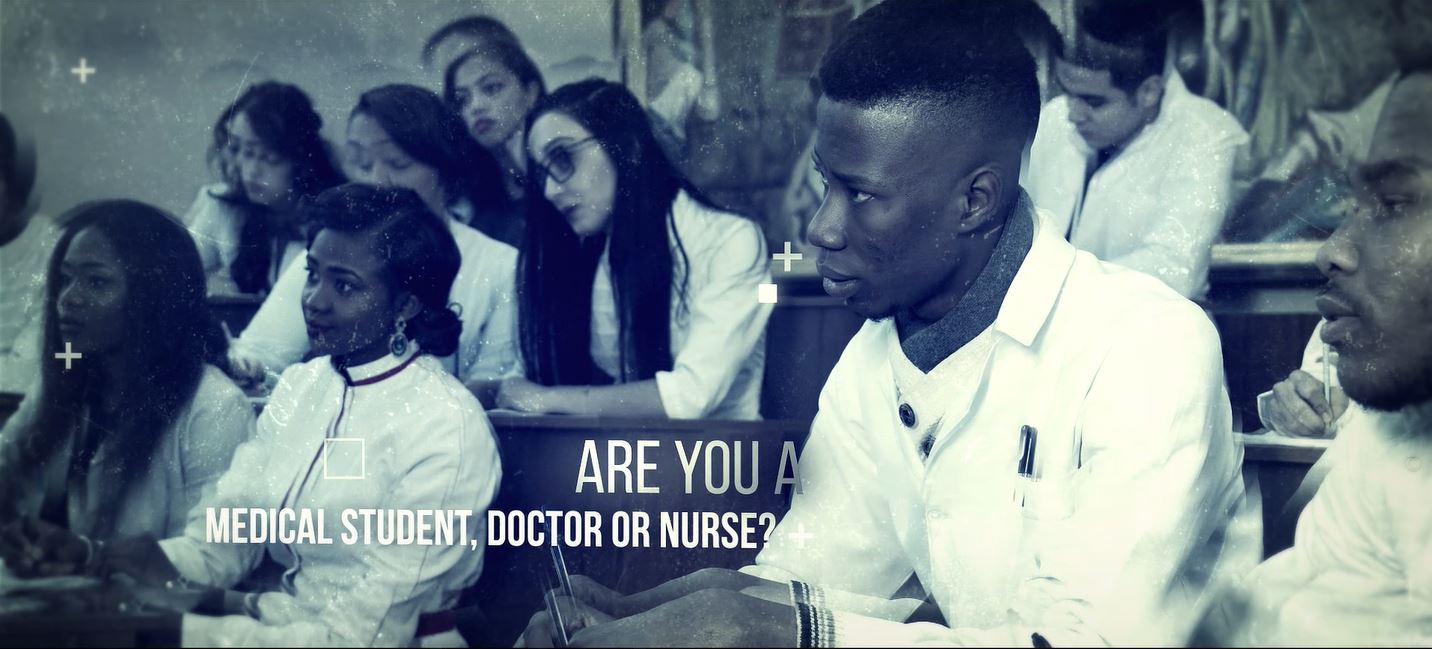 Watch a short video about the work of GlobalSurg
GlobalSurg studies are supported by:
Share the GlobalSurg story, choose your platform!