CRANE: Feasibility of a cluster randomised trial of a nutritional intervention to improve outcomes after cancer surgery in low-income countries

.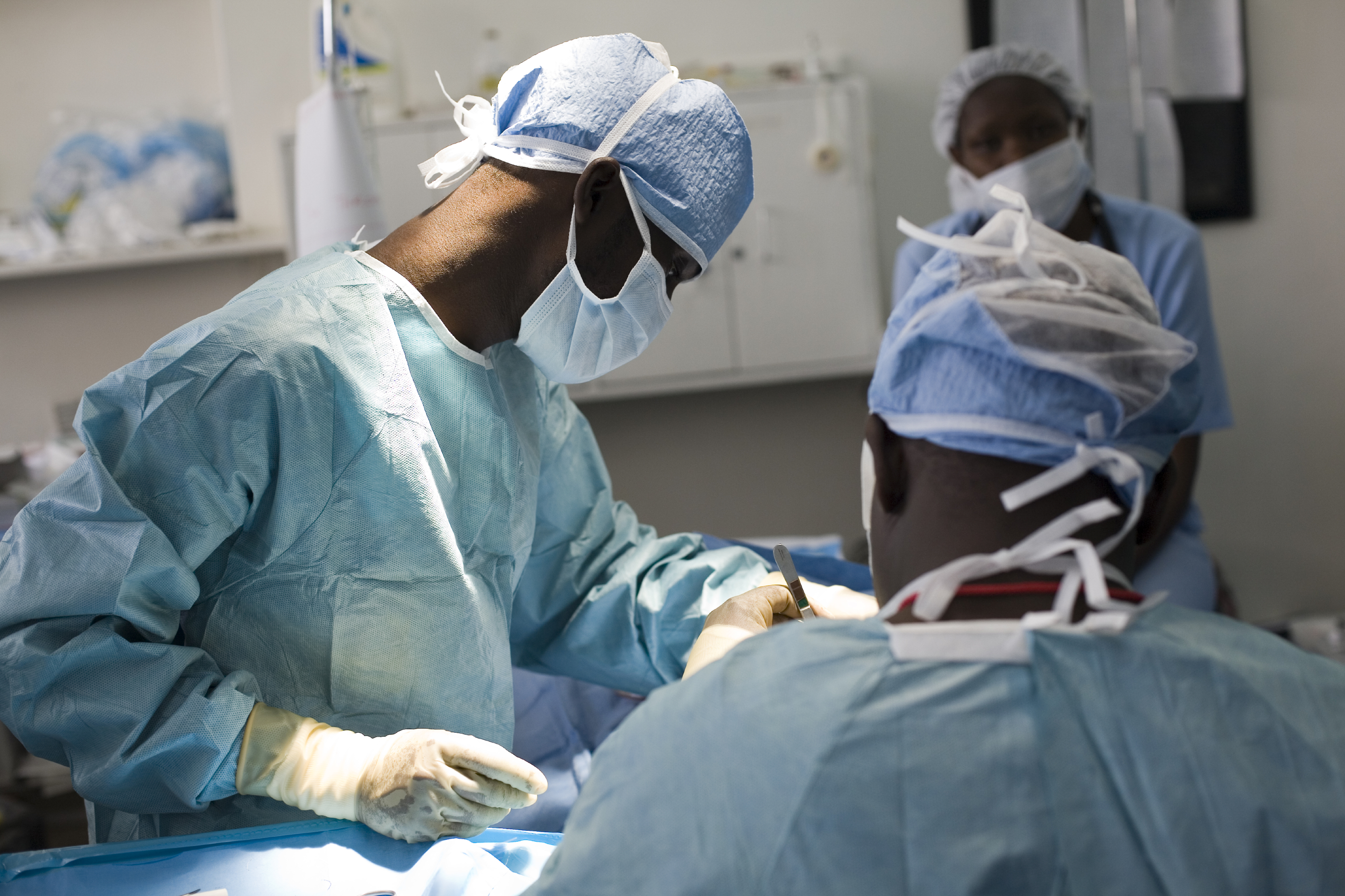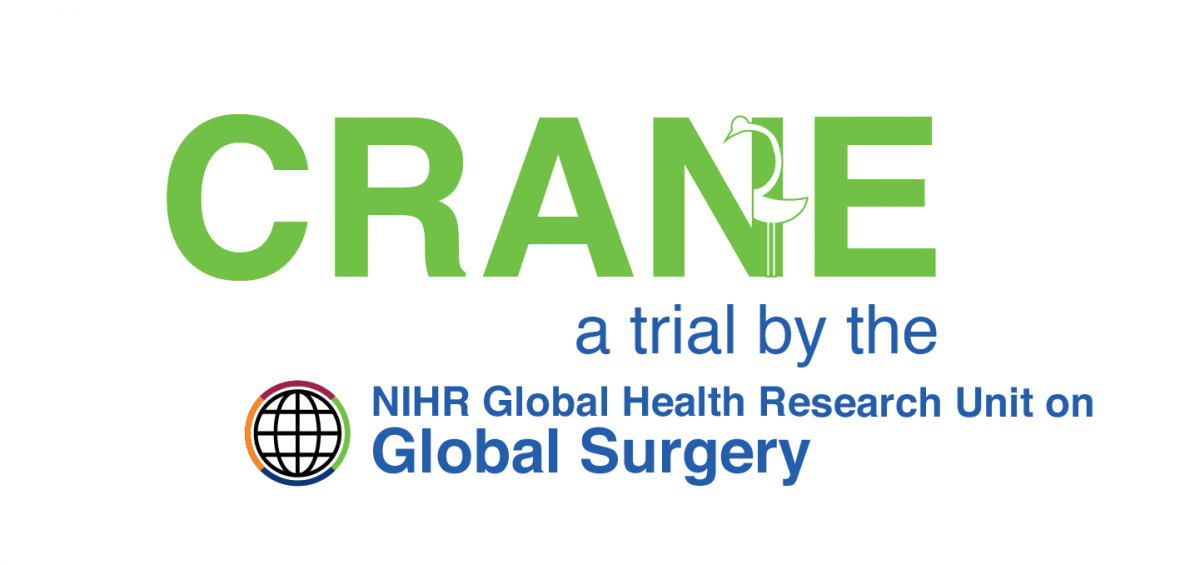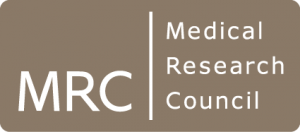 Following GlobalSurg 3, our international cohort study examining surgical outcomes for cancer patients, CRANE will be the first high quality global trial of a nutritional supplement given to malnourished patients prior to cancer surgery in low & middle income countries.
It is estimated that two-thirds of patients undergoing cancer surgery in low- and middle-income countries (LMICs) are malnourished. Increasingly it is being recognised that boosting the health of patients before surgery can greatly improve the chances of a successful operation. The CRANE trial will be investigating the benefit of intensively treating patients in LMICs with nutritional supplements prior to surgery.
CRANE is a feasibility study funded by the UK Medical Research Council.
Objective 1: to identify and validate a nutritional screening tool relevant to patients in LMICs

Objective 2: to identify a low cost sustainable nutritional intervention for cancer surgery patients in LMICs

Objective 3: to test the feasibility of  patient recruitment, retention & nutritionational supplement acceptability
Crane is feasibility study being conducted in 5 partner countries
The CRANE trial is supported by the NIHR Global Health Unit on Global Surgery, The Medical Research Council, and The Universities of Edinburgh and Birmingham.