As I write this we're sitting in the airport, waiting for a plane to take us home. What a week and what a beautiful place. We met so many clinicians and researchers in Ghana, all with great enthusiasm for doing surgical research!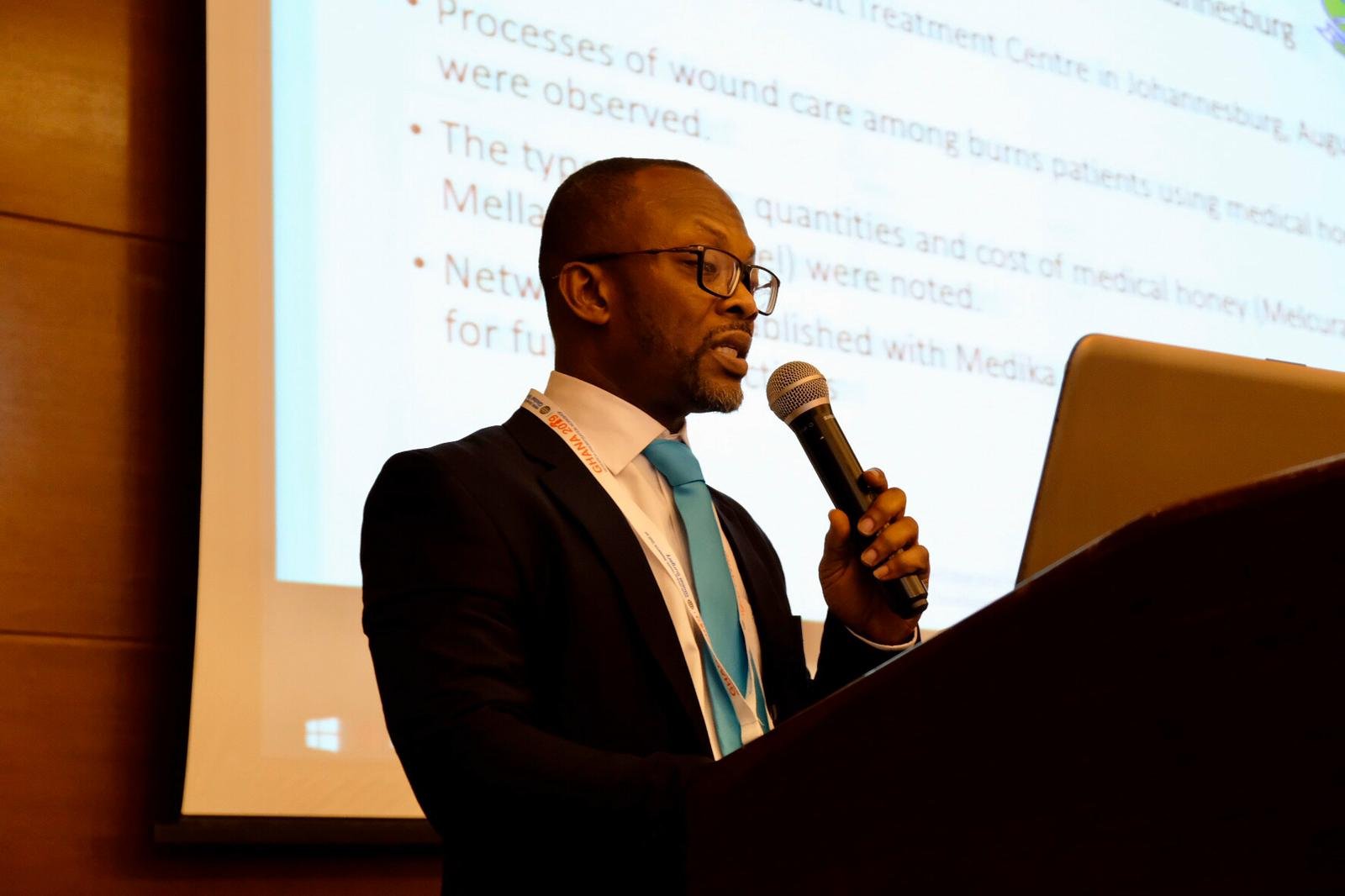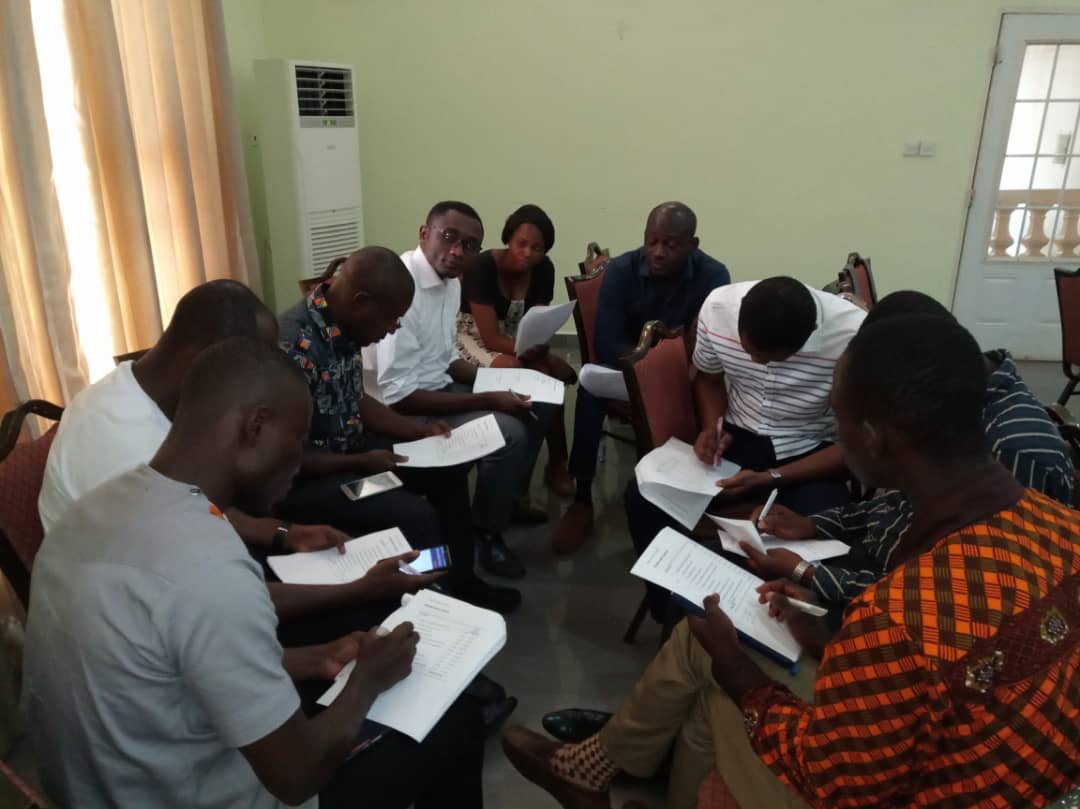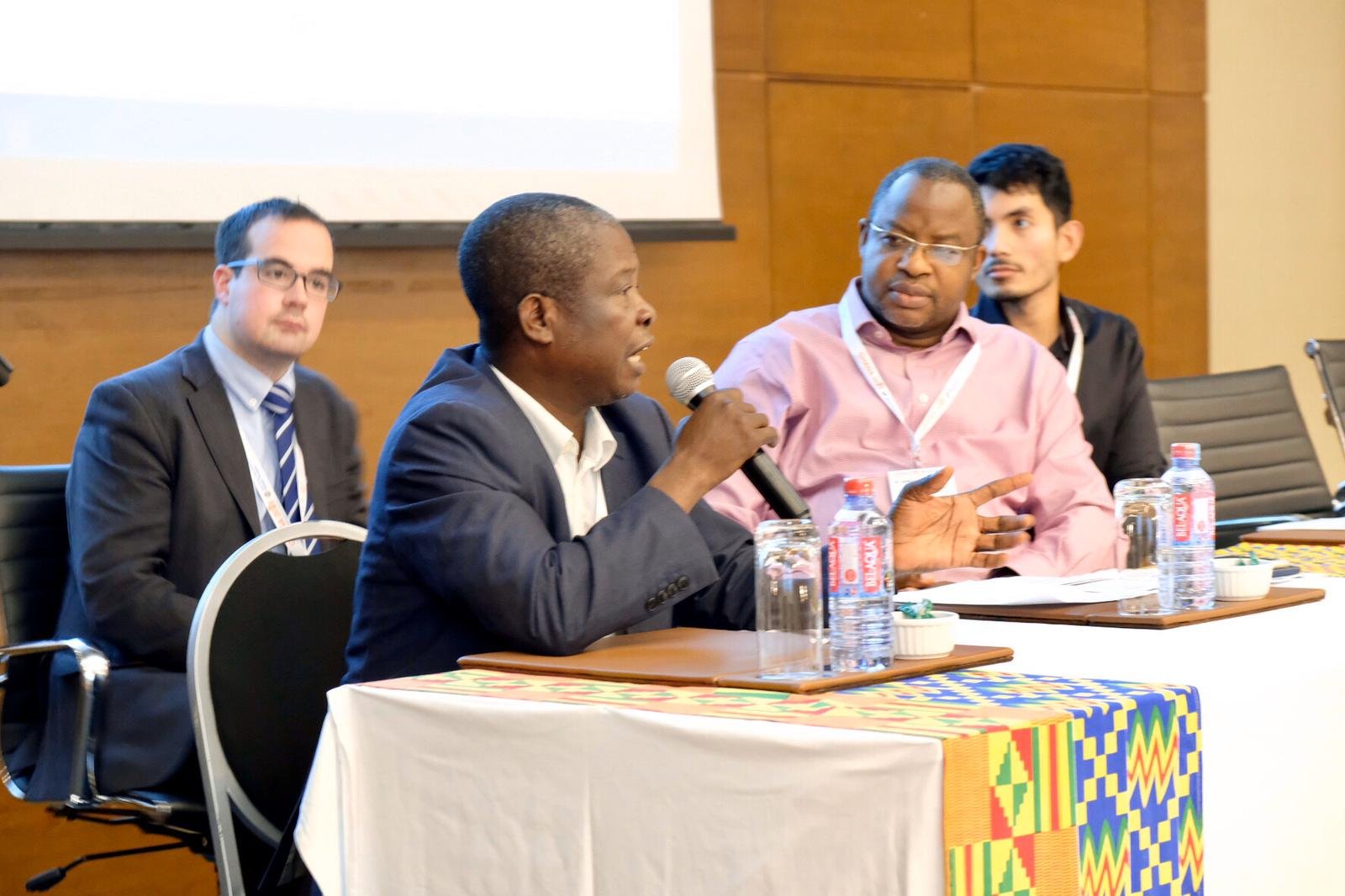 To put this into context, we had extra people turning up for every event and our host Stephen Tabiri had endless messages asking if there was space. We had 250 cotton bags made (optimistically thinking that this would last us a few years!). By the end of the week, none were left.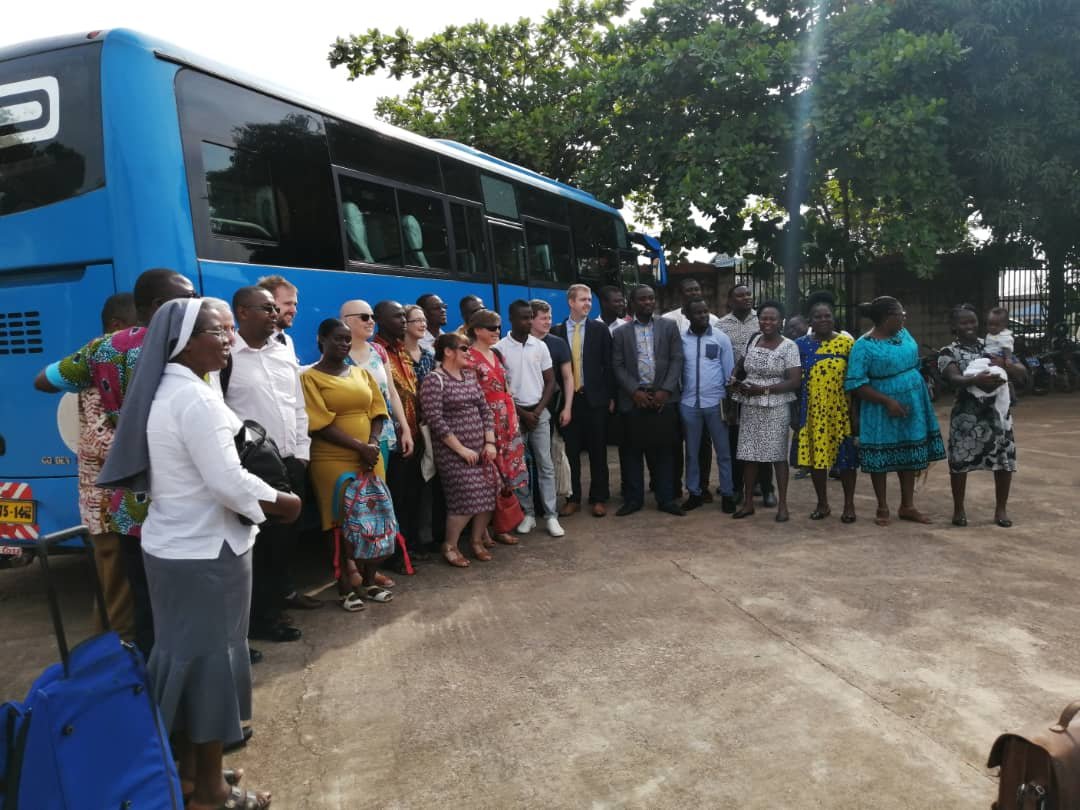 We're headed back to the UK tired, but enthused and excited about what the future for Ghana holds. The success of the meeting is Testament to Stephen, Ben, (Darling) Ramatu and Martin (and anyone involved in running the Ghana hub!). They've coordinated a brilliant (multi-city) meeting, the courses, organised transport, fixed any problems we've had and done it so effectively. Everyone is amazed by how welcome we have felt.

Similarly, the meeting could not of happened without the tireless work of the UK management team, Katie, Sohini, Audrey and Belinda. Always a pleasure to have the UK team together in one place, and we've really grown stronger as a team over the course of the week.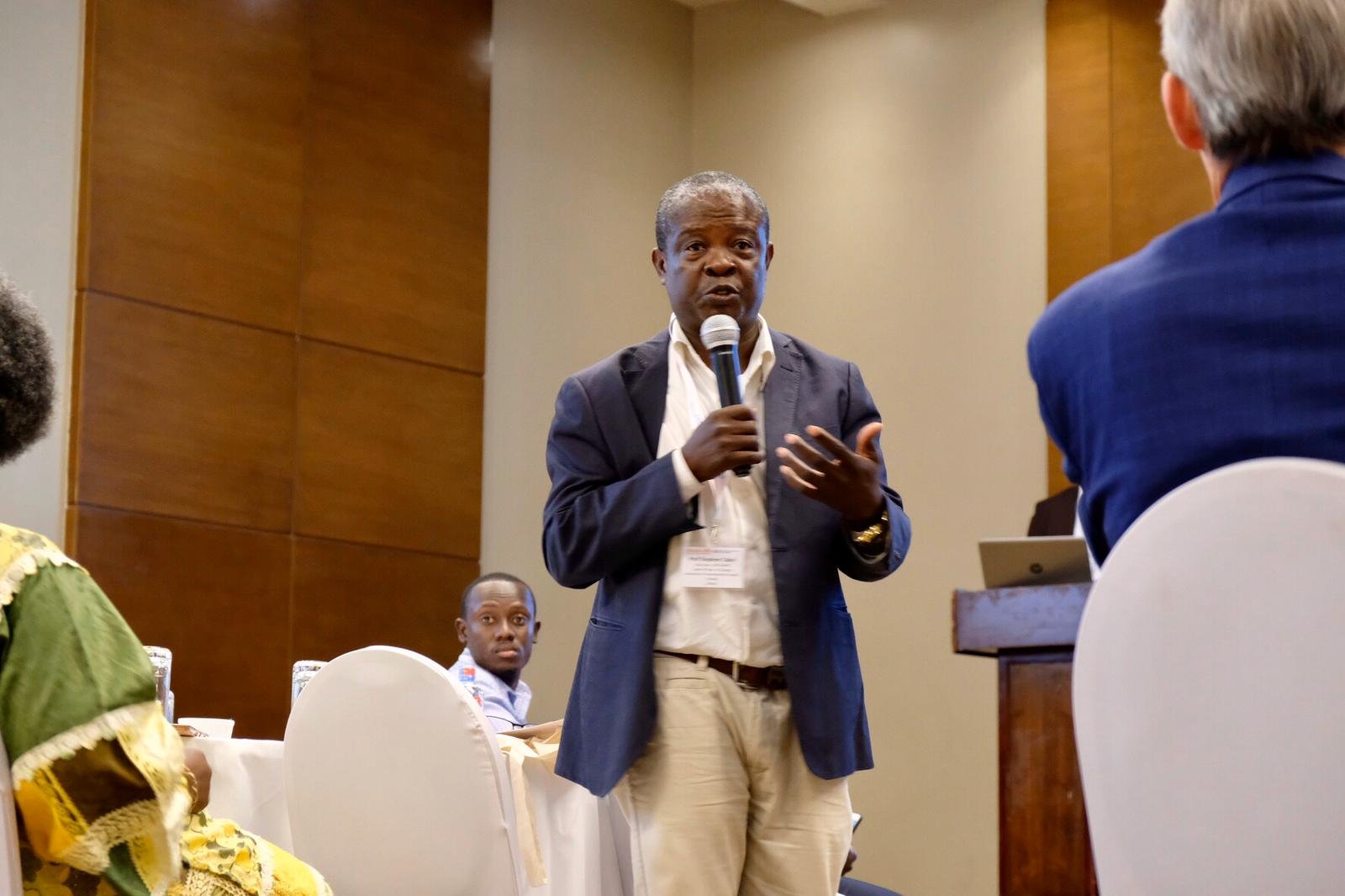 So thank you Ghana! The world is excited to see the trials, the data and the capacity that this global team is laying down. We're sad to leave, but know the future of surgical research in Ghana has always been in the best hands.