We proudly share that the first CovidSurg Cancer paper looking at safety of operating in COVID-19 free surgical pathways versus hospitals with no defined pathway was accepted to Journal of Clinical Oncology, which has an impact factor of 32.956. Don't miss the opportunity to join our next webinar to discuss the findings from this study, please pre-register here.
This section will be updated with more information after the paper is published. Stay tuned!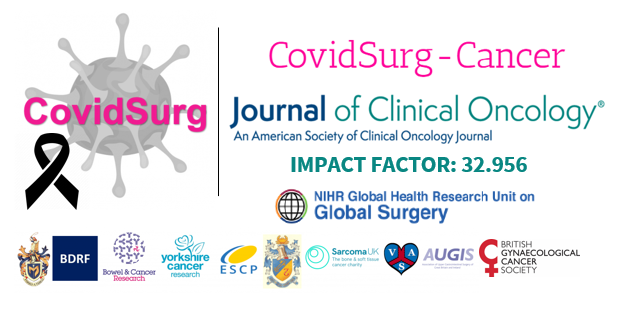 Rapid co-creation of information resources for surgical patients during COVID-19
The findings from our studies and information about having a surgery during the COVID-19 pandemic are easily accessible to our patients worldwide in our Patient Resources page.
Read here the BMJ paper published about CovidSurg Collaborative work developed to have patients facing materials as fast as possible.
Impact of COVID-19 on training in surgical oncology
Please find out here how the COVID-19 pandemic has been affecting surgical training and which strategies can be used to improve surgical training.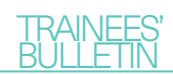 The CovidSurg Collaborative is working to deliver results from CovidSurg Cohort study, CovidSurg Cancer study and CovidSurg Modelling studies in order to guide clinical practice.  We will update this webpage with the upcoming published papers.
Mortality and pulmonary complications in patients undergoing surgery with perioperative SARS-CoV-2 infection
The CovidSurg Collaborative is pleased  to announce that The Lancet has accepted the first CovidSurg article about 1129 surgical patients with SARS-CoV-2 infection.  Find full text FREE access here. (The Lancet; doi.org/10.1016/S0140-6736(20)31182-X)