NIHR Global Health Research Unit on Global Surgery @Rwanda Hub
The Global Surgery Unit Hub in Rwanda is based at the University of Rwanda, Kigali. It oversees different surgical trials as per agreement between the University of Rwanda and NIHR Global Health Research Unit at Birmingham University. It takes responsibilities for recruiting, training, and managing spoke hospitals. It encourages and involves local surgeons, medical students, public bodies and community in the promotion of quality surgical care and access in Rwanda.
Spoke Hospitals in Rwanda
University Teaching Hospital of Kigali (CHUK)
Kibungo Hospital
Ruhengeri Hospital
Kibogora Hospital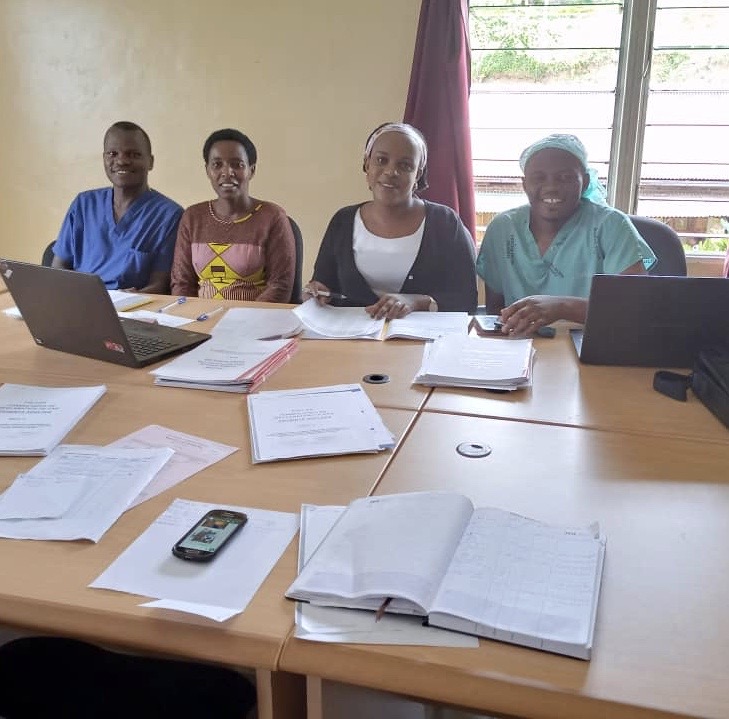 Kibogora Spoke Team (Left to Right): Dr Ronald Tubasiime (Spoke Lead), Mrs. Deborah Mukantibaziyaremye, Mrs. A. Imanishimwe and Mr. Jean Aphrodis Munyaneza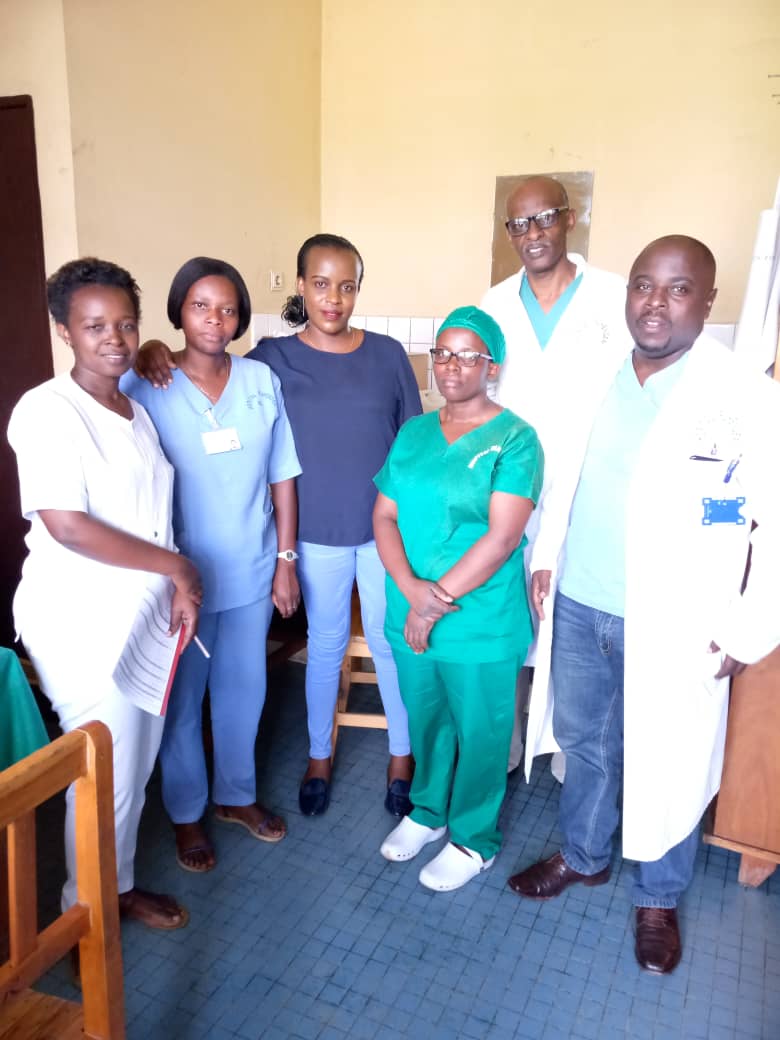 Ruhengeri Spoke Team: Dr Aime Dieudonné Hirwa (Spoke Lead), Mr. Elysee Kabanda, Mrs. Christine Mukakomite, Mrs. Marie Salome Mbonimpaye, Mrs. Piolette Muroruhirwe and Mrs. A. Imanishimwe
Kibungo Spoke Team: Dr Christophe Mpirimbanyi (Spoke Lead), Mrs. Josiane Mutuyimana, Mrs. L.H. Maniraguha, Dr S. Habumuremyi & Mrs. A. Imanishimwe.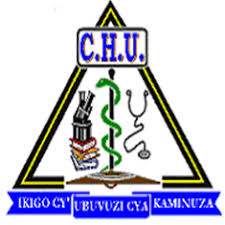 Share This Story, Choose Your Platform!