NIHR Global Health Research Unit on Global Surgery @ the University of Birmingham
The NIHR Global Health Research Unit on Global Surgery is led by the University of Birmingham which provides overall oversight in relation to the Unit strategy, infrastructure and delivery, research and finance.
The University of Birmingham:
has established fully operational surgical research hubs and their corresponding spoke networks in seven countries across three continents: Mexico, India, Nigeria, Ghana, Rwanda, South Africa and Benin. All these research partners are participating in the Unit's studies which include multi-centre randomised controlled trials, cohort studies and snap-shot audits of various aspects of surgical care.
provides clinical and research management oversight and training for the development and implementation of the studies. The GSU team at the University seeks to empower partners to design and deliver the clinical research needed to improve surgical outcomes for their own patients within their local contexts.
facilitates the Unit's annual research prioritisation process which brings together partners from across the international GSU network to prioritise areas for ongoing research. This ensures that the Unit's work continuously responds to emerging challenges that are relevant at the global and local level.
is the secretariat for the GSU Policy and Implementation Committee which seeks to translate the Unit's evidence based recommendations into national and international policy change.
The University of Birmingham hosts a core part of the Unit's leadership including the Co-directors:
Professor Dion Morton OBE, a leading colorectal surgeon from the University's Institute of Cancer and Genomic Sciences, and
Professor Peter Brocklehurst, Director of the Birmingham Clinical Trials Unit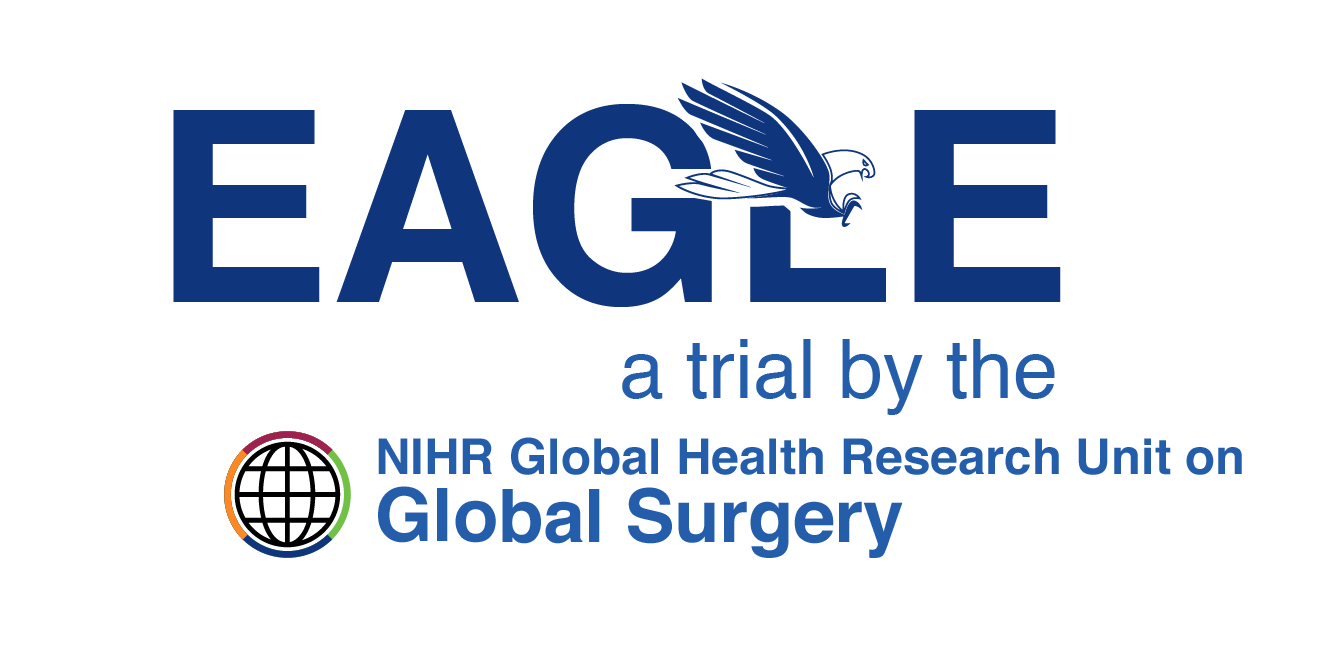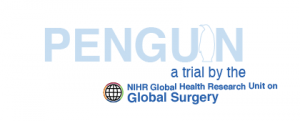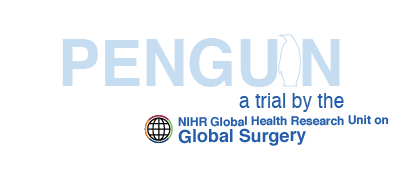 Share This Story, Choose Your Platform!