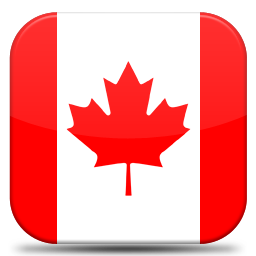 Canadian / VCH
Please click on the link below for information for patients undergoing surgery during the COVID-19 pandemic in Canada. This version of the booklet was adapted for Vancouver Coastal Health.
Return to the main Surgery during COVID-19 webpage here: bit.ly/surgerycovid
You can view other formats, resources or leave feedback for the team.
Or read more about the original research here: bit.ly/researchexplained